Ontario Payroll Solutions Customized to Your Workforce
.
Asrani CPA understands the importance of developing a payroll system that is efficient and reliable. A company's payroll system has a tremendous impact on its cash flow, workplace productivity, and growth. Our customized payroll services help small businesses across Ontario scale their business and create a positive impression on their workforce. Call us today to learn more about who we are and what we do.
Payroll Services in Ontario
There is more to payroll than just getting all the direct deposits or paycheques done on time. With some employees, their compensation consists of more than a wage or salary. A skilled and experienced Ontario small business accountant can help you determine the financial cost of everyone on your payroll, so that you always know where you stand.
Let Asrani CPA help you stay compliant with important matters, so you have more time to grow your business and take care of customers. Best of all, you'll experience our world-class service with your own dedicated service representative.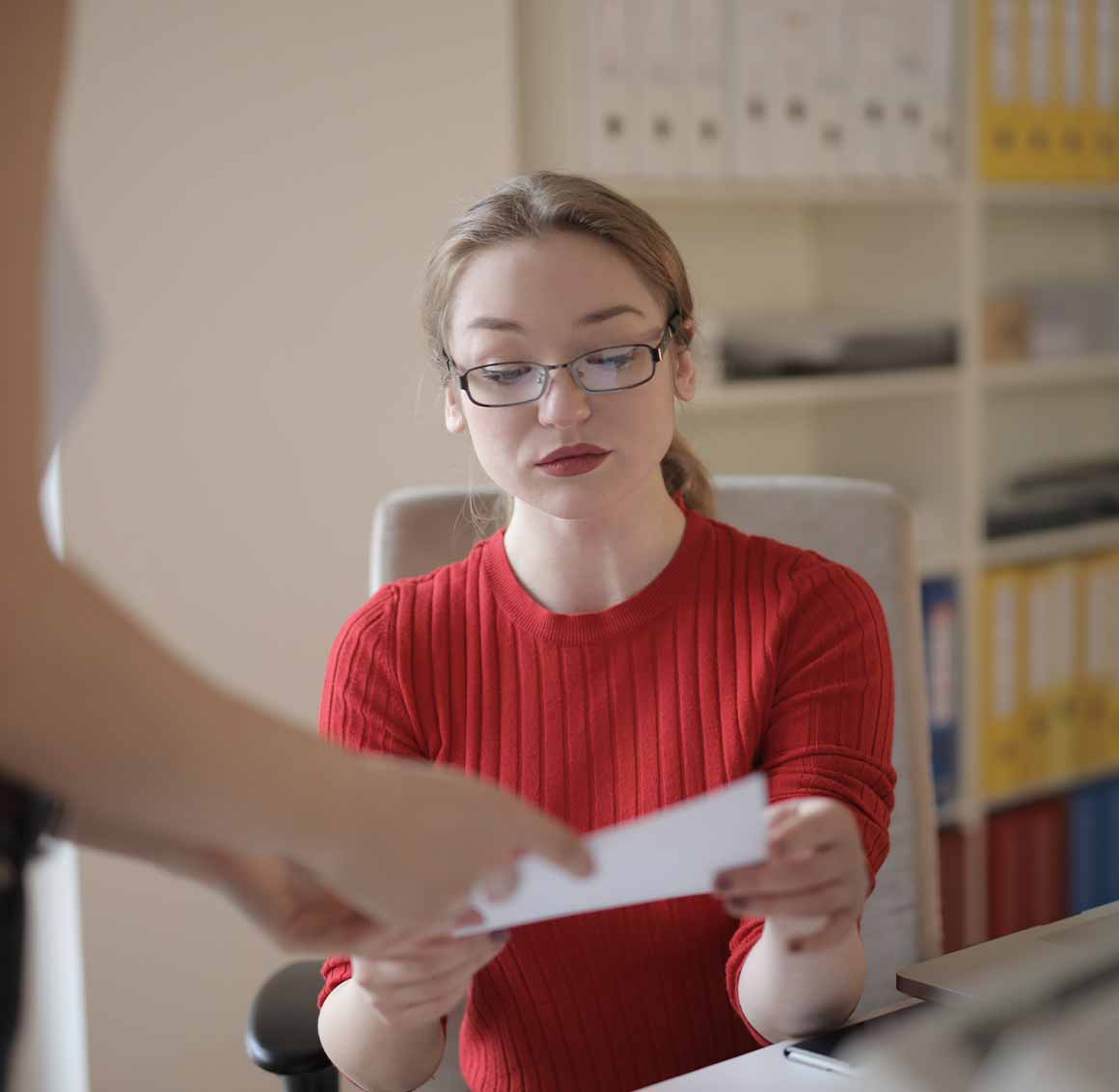 Our payroll services for Ontario small businesses include
:
Unlimited payroll processing

T4 and Record of Employment (ROE) preparation

Option for employees to view/print their pay stub and T4 online

Employment tax remittance

Overtime and vacation pay
Cash flow, workplace productivity, and business growth are all affected by payroll. Asrani CPA understands how important it is to develop efficient and reliable payroll systems. With our customizable payroll services, you will be able to scale your business while building loyalty and trust among your employees.
We can help Ontario small businesses with the following payroll services
:
Do You Need Small Business Payroll Services in Ontario
?
At Asrani CPA, our competitive rates, state-of-the-art technology, and personal one-on-one service make us a top payroll service provider for small businesses across Ontario. Whether you have one employee or over a thousand, let us help you ensure that they're always paid in full and on time each period. We can even help with your bookkeeping, tax preparation, and training needs. For more information, please call (416) 561-4041.